Marketing Inspiration
Sharing marketing I love!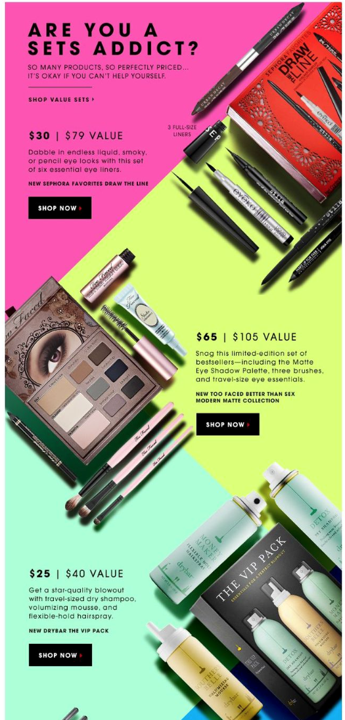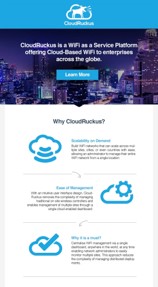 A zig zag layout is a great way to draw your recipients eye down the page.create angles though colour and/or imagery to guide your reader down the email.
It can also help to simplify each section of the email, making it easier to read (we love bitsize chunks for reading) and is also easy on the eye!
According to the graphic designer, Mary Stribley, an "angular layout is both enticing to look at as well as functional to order lots of information and imagery."
Looking for Ideas?
Get in touch if you would like to find out more on how I can assist with Marketing Inspiration and Email Marketing Strategy.
Call me on 07956 634 330