Featured In
Joolz has regularly been featured as a marketing and email marketing expert in a number of blogs and publications, as well as appearing on radio to share her knowledge and experience.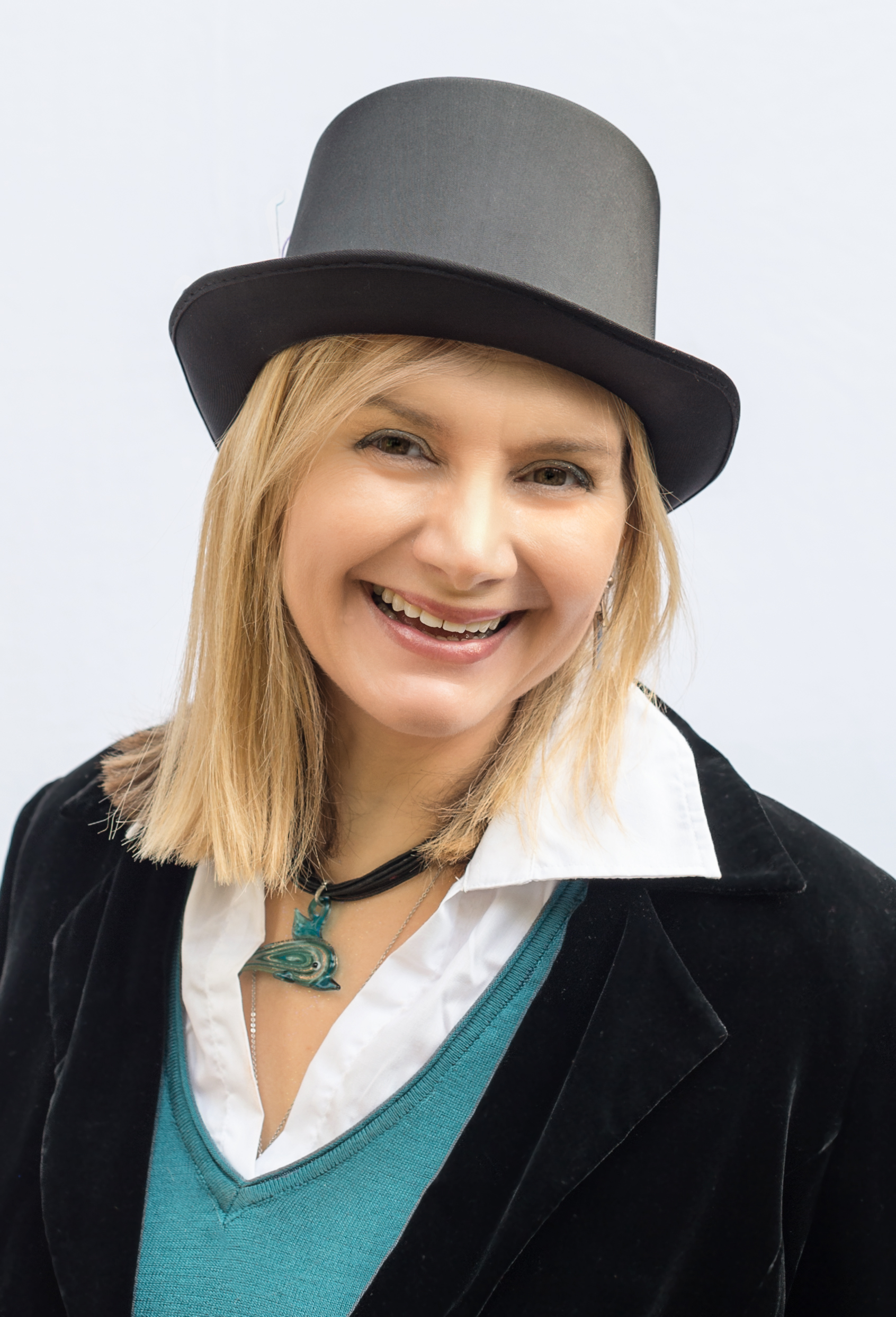 Hit the play button above to listen to Joolz talking all things email marketing with Jenna Tiffany founder of Let'sTalk Strategy and Gavin Laugenie, Director of Strategy at DotDigital!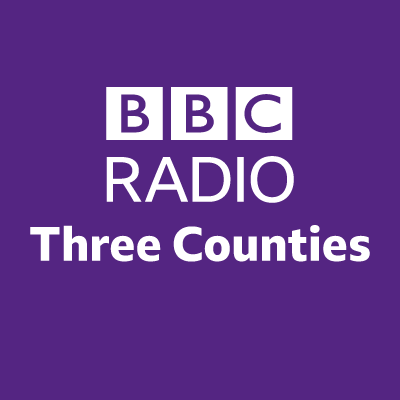 Joolz has been a guest on Roberto Perrone's business show as well as being asked for her opinion as a Marketing Expert.
Most recently, Joolz chatted with Roberto about why she thinks roads could one day end up being sponsored!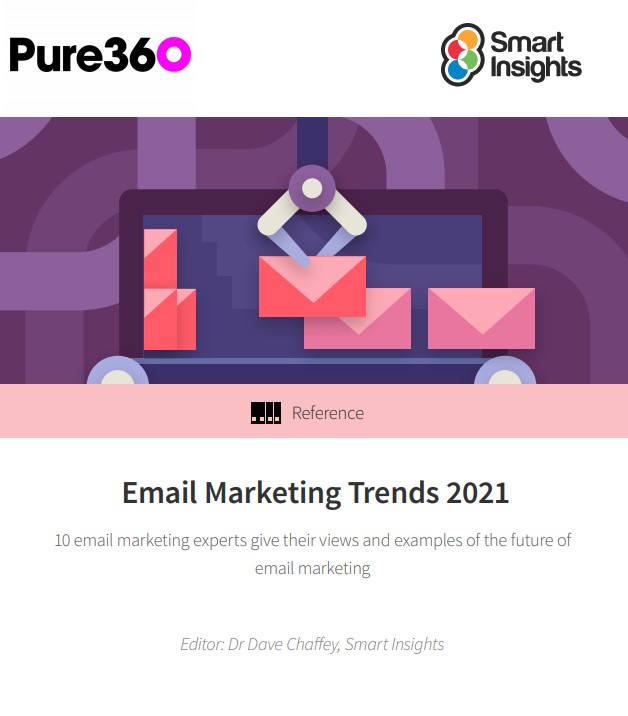 Joolz has once again contributed to the Email Marketing Trends report to explore what is happening with email marketing in 2021.
Read Joolz' and seven other experts' insights into the latest trends in this guide to email marketing in 2021. 
Get in touch
For a no obligation chat about how I can help you,  please get in touch on 01707 258 959 or use the button below!