Email Marketing Trainer
As a trainer, Joolz has run courses for the Chartered Institute of Marketing (CIM), Institute of Direct Marketing (IDM) and St Albans Enterprise Agency (STANTA).
Joolz has also run in-house courses for various organisations including Bauer Media, Sky Broadcasting,  de Telegraaf Group and the RSPCA.
Training is available online or in person.
Joolz is a visiting lecturer at University of Herts and has passed the first stage of her Continuing Professional Academic Development programme (CPAD) further enhancing her teaching skills.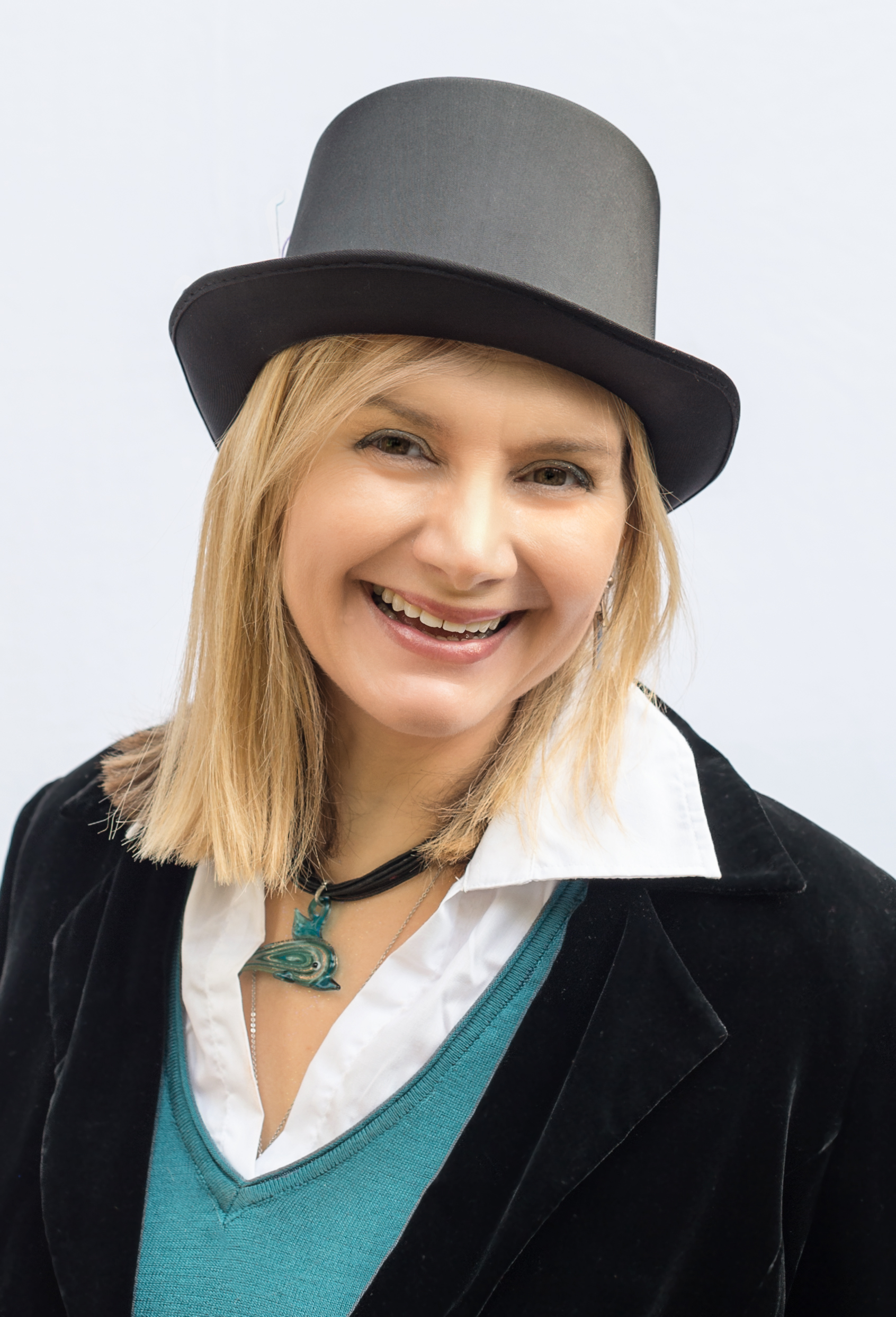 Joolz runs email marketing training courses at the location of your choice as well as remotely (and also has online courses)
She has trained delegates from multiple sectors including Bauer Media, Sky Broadcasting, De Telegraaf, Toyota, multiple Universities and the London Chamber of Commerce.

As a registered Mailerlite Expert, I am able to offer training on the system as well as get you set up with my getting started  package.
I have worked with Joolz for various marketing aspects in my business for a few years now. It's like she is one the team. Very approachable, easy to work, great to bounce around ideas with, spark new ideas, forthcoming with suggestions and a get it done kind of person! I've also confidently recommended Joolz to my clients who also have been super happy with the knowledge and execution.
Whether it's for email marketing, inspiration injection sessions, marketing campaigns, I highly recommend Joolz and her lovely friendly caring nature. Thank you for being you!
Ask About Email Marketing Courses
We were lucky enough to have Joolz run an email marketing strategy session for Scale Up – a marketing hub for tech startups – last week. In just an hour's session, Joolz was able to share so much knowledge, with actionable insights delivered through plenty of examples to explain the strategy to non-marketers. The feedback has been fantastic from all the startup founders.
Thanks so much Joolz!