Email Marketing Trainer
As a trainer, Joolz has run courses for the Chartered Institute of Marketing (CIM), Institute of Direct Marketing (IDM) and St Albans Enterprise Agency (STANTA).
Joolz has also run in-house courses for various organisations including Bauer Media, Sky Broadcasting,  de Telegraaf Group and the RSPCA.
Training is available online or in person.
Joolz is a visiting lecturer at University of Herts and has passed the first stage of her Continuing Professional Academic Development programme (CPAD) further enhancing her teaching skills.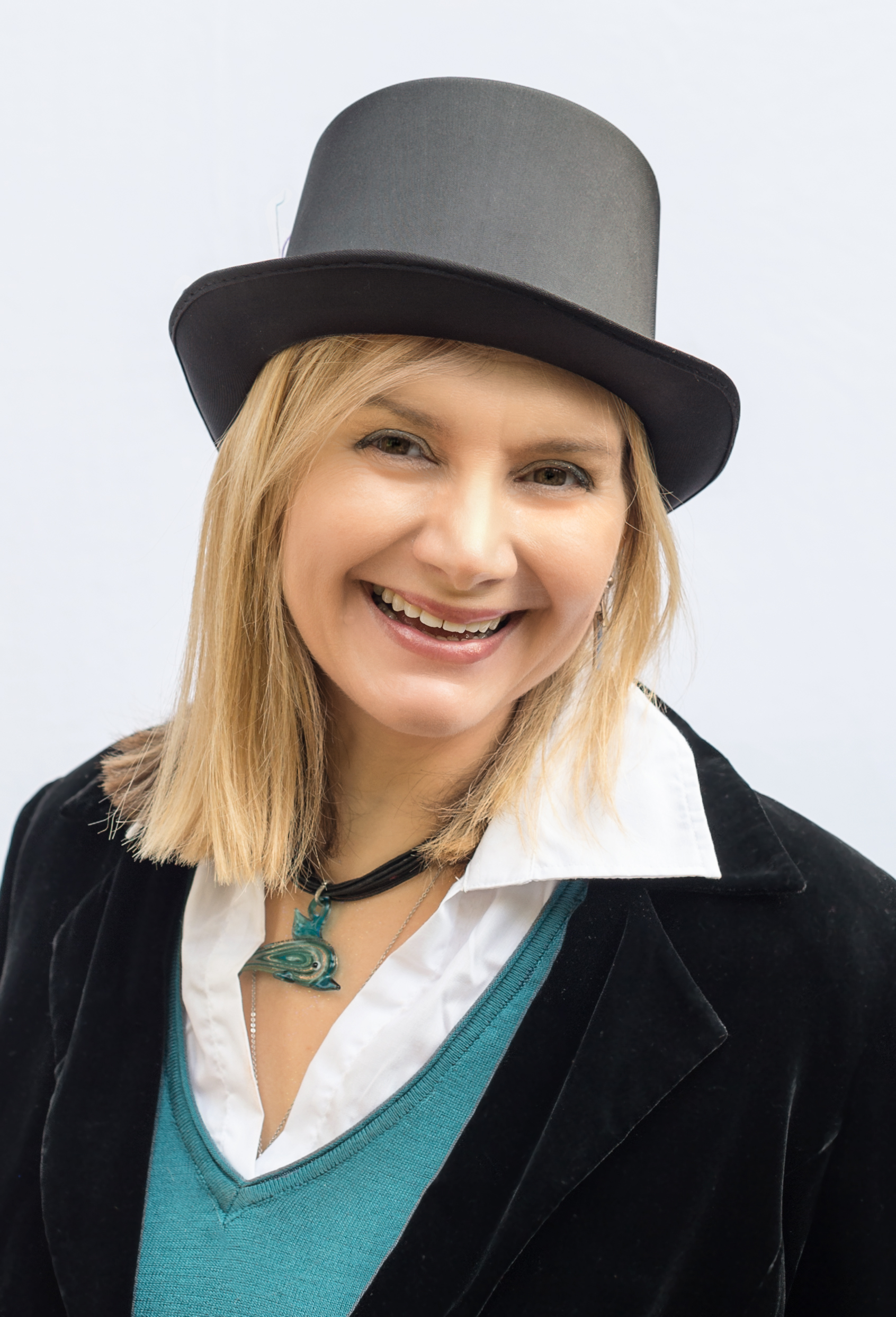 Joolz runs email marketing training courses at the location of your choice as well as remotely (and also has online courses)
She has trained delegates from multiple sectors including Bauer Media, Sky Broadcasting, De Telegraaf, Toyota, multiple Universities and the London Chamber of Commerce.

As a registered Mailerlite Expert, I am able to offer training on the system as well as get you set up with my getting started  package.
I attended one of Joolz' courses on email marketing – brilliant, easy to understand and comprehensive. With great after sales support. It has turned my small business around 🙂
Ask About Email Marketing Courses