Email Marketing Services
A well-executed email programme helps to move suspects and prospects through the relationship cycle, but it is also a fantastic tool for cross selling, upselling, and creating loyalty.  Your email programme should give added value to your subscribers.
One of the best things about email is its flexibility, its ability to integrate with your other channels and sit at the centre of your prospect and customer relationships. It also allows you to tailor your communications to the recipient, whether through dynamic content, targeted communications, or personalisation.
As a relatively cost-effective marketing channel, don't disregard the subliminal impact even unopened emails have on your overall marketing effectiveness. Even those that don't open an email still register it and often engage with the brand via another channel – a "nudge effect" if you like.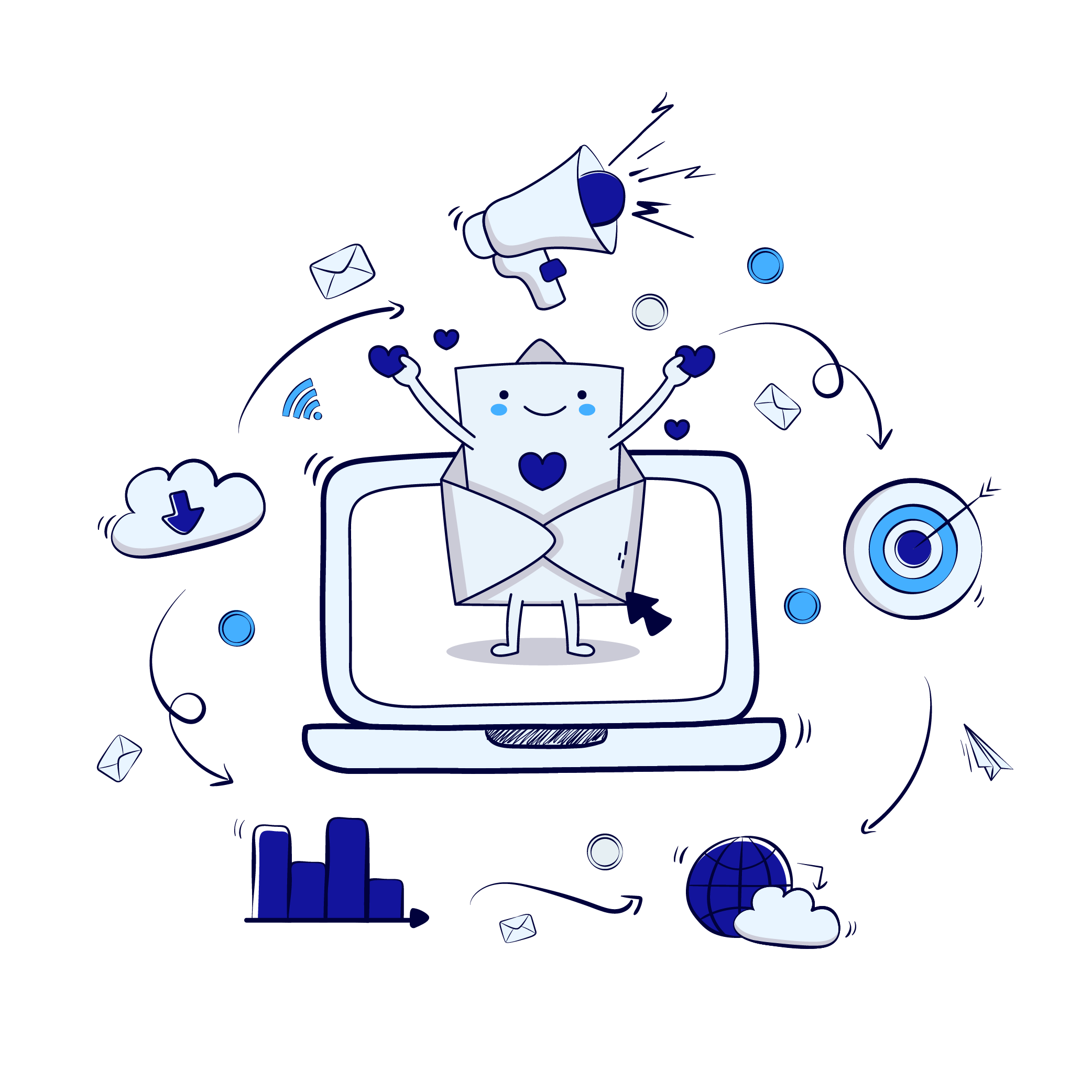 Get help with the following email marketing challenges:
Getting started, choosing and getting set up in an email service provider
Planning out campaigns and content
Setting up automations to nurture your audience
Data segmentation
Deploying emails
Reviewing and refining your strategy
Training you on strategy as well as MailerLite or Mailchimp#
Brainstorming ideas