If you have ever studied any kind of marketing theory, then you are almost definitely familiar with the seven P's of marketing and how together they make up the marketing mix. These are the elements that are used to market organisations essentially and include product, price, place (distribution channels), processes, people, physical evidence and of course, promotion. 
Whilst these still stand, I strongly believe that, for the modern marketer, there is an eighth P, and that is Participation.
Participation it isn't new for marketers, we have been getting involved in the conversations and activities that matter to our audience for a long time. But it has never been as important as it is today.
Today's marketers are typically focused on relationship marketing, which means getting your audience to know, like and trust you. Relationships are a two-way street and they require connection and conversation, these cannot happen without participation.
21st century participation in marketing is driven by 3 marketing trends where it is key: social media, experiential marketing and social proof.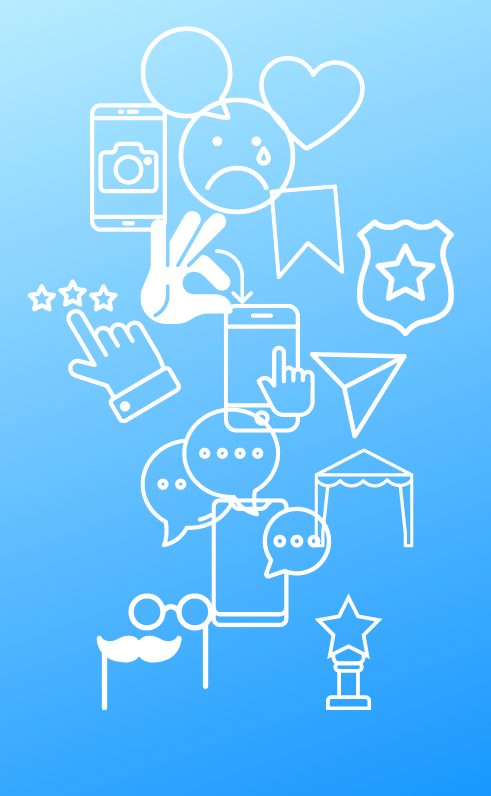 Social Media
With social media, you get better results if you are engaged in conversations with your audience. This can be as simple as responding to comments on your posts, but it also means engaging with other people's content, driving the narrative and responding accordingly. 
In social media, a strong brand personality can really enhance your marketing and enhance the engagement. Think Innocent Drinks, Booking.com, Nike, Dove and the like. They have a personality in their adverts, but this spills into their conversations with their audience on socials as well. This is a different form of communication because it isn't simply telling people what you do or how great your product is. It is much more involved and spontaneous than that.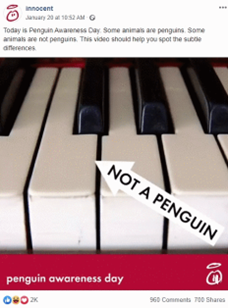 Participation is about getting involved with your customers. It is understanding their motivations, personalities and preferences. Enabling you to engage on topics far beyond those related to your products and services.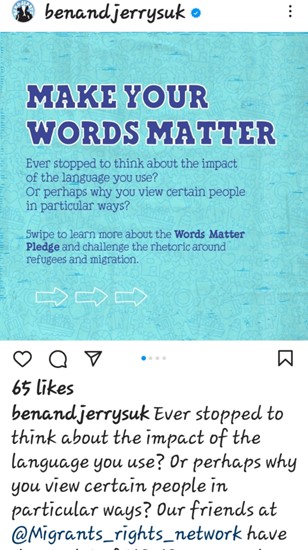 One brand that I think is particularly good at this is Ben & Jerry's.
Their social media content extends well beyond their products – they are very clear about their values and their beliefs, and they are happy to comment on them including in political conversations. This is mixed in with equalling engaging content about their delicious ice-cream! Whilst it isn't necessary for all brands to get involved to that level, we relate to brands based on their values and such engagement facilitates more meaningful interactions.
It is this that has caused brands to offer social commentary through their adverts as well as their content and social media. Gillette's 'The best a man can be' campaign was incredibly powerful and resonated far beyond their target audience.
Both Dove and Superdrug have run enlightening body image campaigns addressing the inequalities within the modelling industry. Girlfriend Collective are a highly ethical brand – not only are all their clothes made from recycled materials, but they also use the largest variety of models I think I have seen.
This participation in such conversations sits at the heart of what they do. It is also a reason why their audience continue to engage with them.
Societal commentary is increasingly common from brands of all sizes, especially with social media as ideal platforms. We saw a huge reaction to the Black Lives Matter campaign with Nike and Adidas retweeting each other. These brands are building relationships based on their own values and attracting an audience who share similar views.
Experiential Marketing
Another trend driving the increased need for participation is the rise of experiential marketing (aka XM, engagement marketing or ground marketing). This exciting discipline is popular amongst brands looking to create a customer centric culture.
Experiential marketers create opportunities for individuals to participate in live events or experiences. According to Forbes, it is effective in bolstering a lasting connection between customers and the brand.

It's important that potential customers get to engage with your brand and your products. And this isn't a new concept, I remember Tupperware parties as a 70's child (still have a cupboard full) and a number of clothing brands have used the party concept to sell products. The best way is to help things along is with a little fizz in my experience, to loosen the purse strings a little!
Bird and Blend (Tea producers) are an example of a company that take it even further, bringing the experience into their product portfolio. I loved my blending workshop, which was a gift, and spent a small fortune afterwards as my enthusiasm was raised.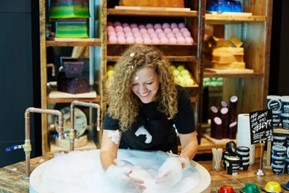 Lush bring the experience into their shops (and also do amazing customer parties), it is a great way to engage their audience. My daughters love the fun of playing with bath bombs in the water…I may enjoy a sneaky play too…but it also keeps them entertained as I happily browse. Interestingly, the Lush Insta page is a message to look after your metal wellbeing with a clear message 'Be Somewhere Else'.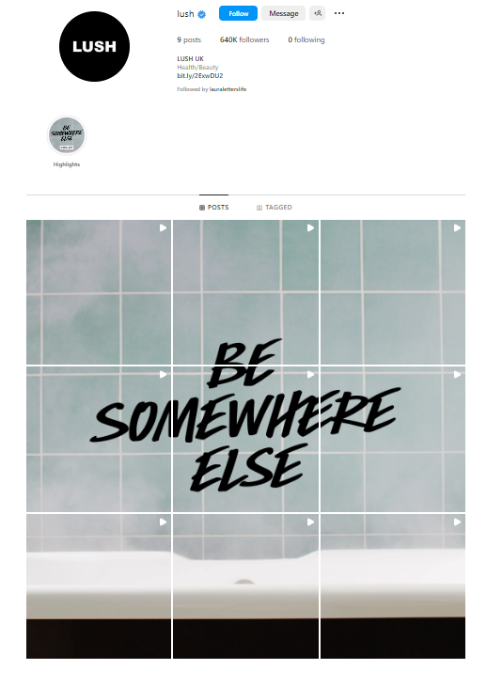 Another, digital, example comes from Red Bull who have a long-time connection with extreme sports. In 2012 they streamed Felix Baumgartner, an Austrian skydiver, as he set the world record for the highest skydive to over 8 million viewers on YouTube. This wasn't about their product, but about the brand, and was very effective.
One of my favourite experiential marketing examples is the m&m immersive pop-up tasting room in New York. Why? To help them create their next flavour. They had decorated themed rooms based on the flavours and had m&m flavour cocktails. Designed for social media and how much fun to be a part of!
As an events lecturer one of the topics, we discuss is the purpose of events. For many companies an event is an essential element of their marketing. It is a form of promotion, but it is the participation in conversations that are going on in the industry and important to their audience that makes it a powerful tool.
Social Proof
Another key trend which has gone from strength to strength is social proof. The term was popularised in Six Principles of Persuasion by Robert Cialdini. This is the use of customers, celebs or experts to influence customer purchasing decisions.
As a marketing tool, it works well because it helps consumers make their decision and feel confident about their choice. We tend to modify our behaviour according to what other people are doing.
Again, this isn't new, but it has exploded thanks to technology transforming the way we interact with each other, discover new products and make purchasing decisions!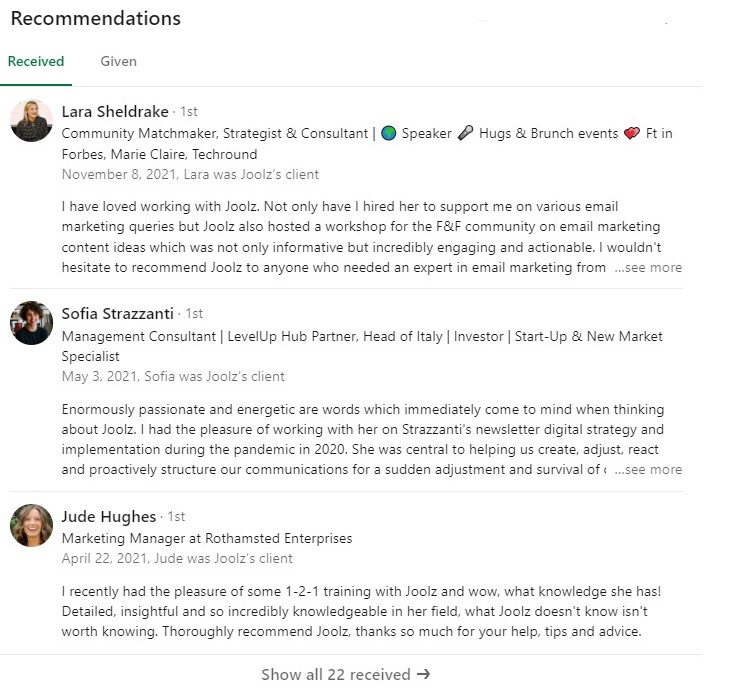 Testimonials are one of the most powerful forms of social proof…so long as they are credible! I appreciate all the LinkedIn recommendations I have received because they come from credible sources. Using logos, company names and photos help if you are doing this on your website.
With over a billion reviews and contributions, TripAdvisor has built its business on our need for reviews and ratings when we travel. Google is constantly encouraging me to review places I have been and rewarding me for doing so.
There is also the relatively new phrase 'FOMO' (fear of missing out) which causes websites to tell me just how many have bought that dress I am looking at or are also looking at it right now! (Although since I like to be a bit more original so it can often have the opposite effect on me).
As a brand, Apple are great at tapping into social proof. It is the reason people are camping outside their stores on the eve of a new product release. As people engage more with their products, the more popular they become.
The beauty of social proof is that other people do they hard work for you, but it does require participation in conversations. Also, if you are a small business, it can be really effective to thank people for their reviews and further enhance the positive brand experience.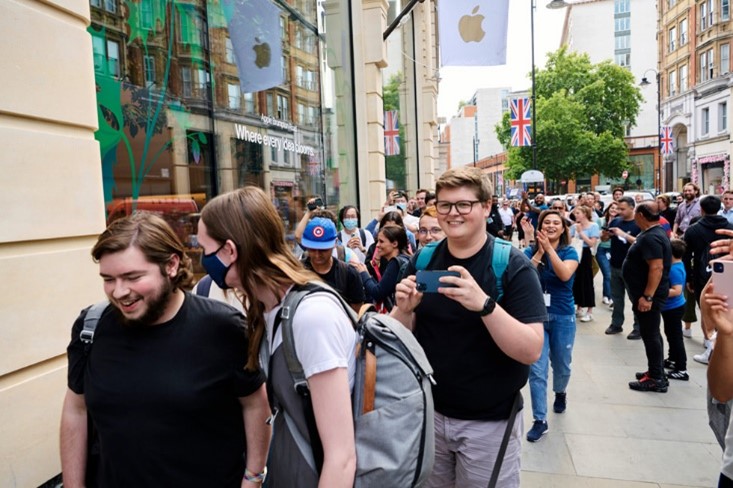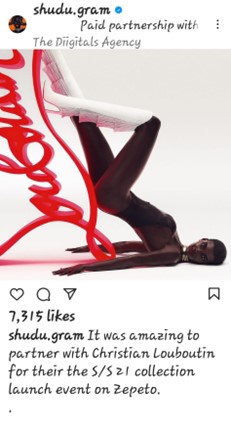 And of course, there is the rise of influencer marketing bringing social proof and social media together in one perfect package.
One of the early examples of the impact of this genre is from PewDiePie (111million YouTube subscribers) who underwent challenges in the French catacombs to market a movie filmed there. His content received nearly twice as many views as the trailer for the film!
The latest iteration involves virtual influencers like Shudu – the worlds first digital model! These are animated characters who are popular with advertisers because they are a little more controllable.
As the 8th P in the marketing mix, participation is key in developing the trust with your customers. Because who is going to trust somebody when they don't know what they're about?
With so many more channels to enjoy these conversations, participation is easier than it's ever been before. Utilising social media, push notifications, chat bots, social proof, experiences and events is vital.
As a modern marketer, consider ways that you can participate in the conversations that your audience cares about and engage with them in meaningful ways.