Marketing Ideas for October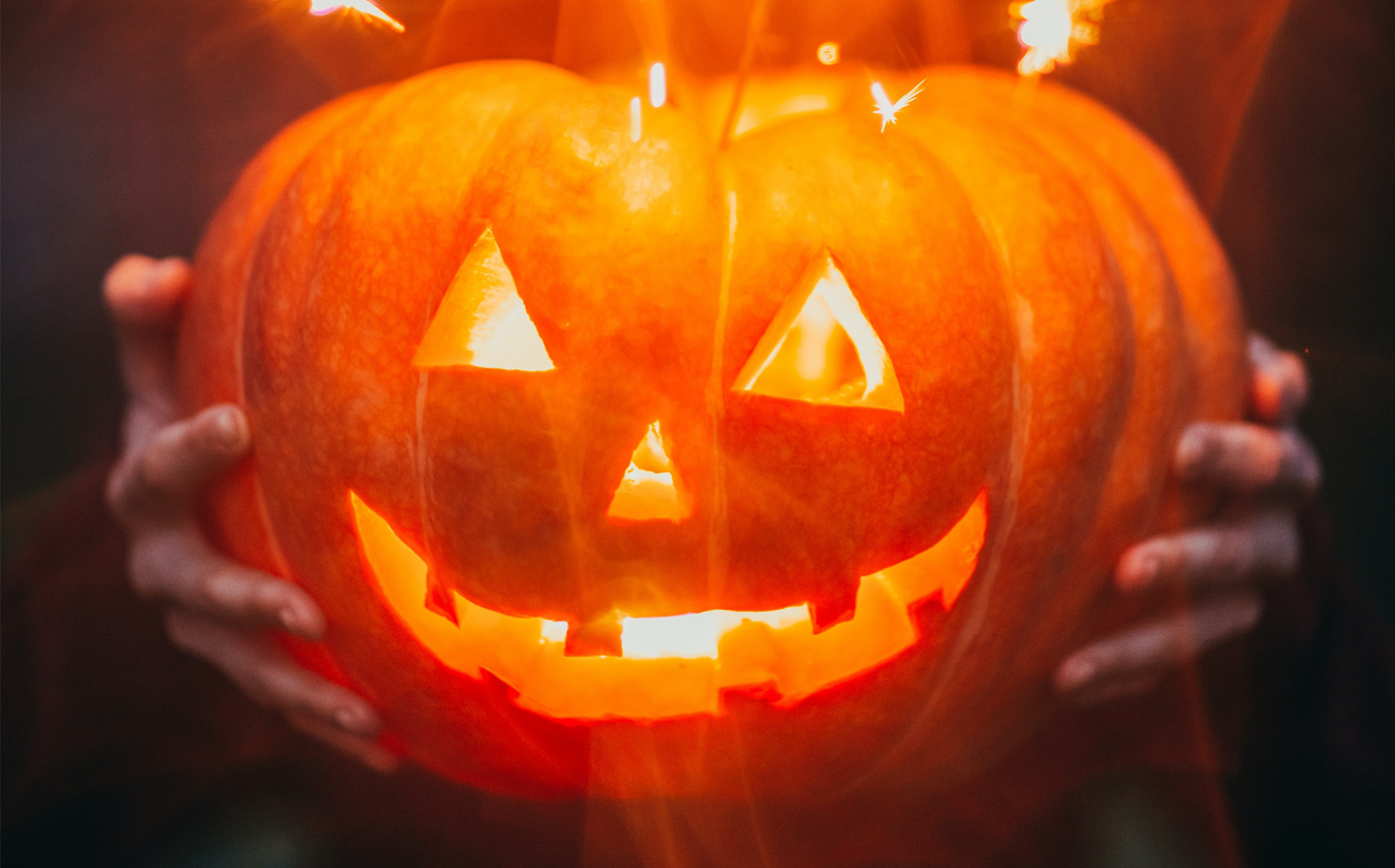 Here are a few Autumn marketing ideas for next month to inspire your!
Stoptober
Breast Cancer Awareness Month
National Dessert Month
Need I say more!
1st – International Coffee Day
Great chance to shout out to your favourite coffee shops on social media and thank them for their service. Maybe hold meetings in one.  Have a coffee morning to raise money for a local charity. Simply share coffee pics or experiment with different flavours.
1st – World World Vegetarian Day
Great chance to share veggie recipes or tag veggies you know in posts!
4th – World Animal Day
Looking to raise the standards of animal welfare globally. From cute images to increased awareness of conditions for many, you can get serious or be suitably lightweight with your approach.
 10th – World Mental Health Day
20th – International Chefs Day
Celebrate your favourite restaurants or dishes with something personal. Run a cooking competition. Have an office Bake Off and invite people in to taste and judge.
25th – World Pasta Day
28th – International Animation Day
Play with a free gif maker to add some fun to your usual images and have something different to share on social media.
29th – Internet Day
31st – Daylight Savings Ends 
A simple reminder can be effective for some or use it as an excuse to promote colder evenings and how you can help warm them up!
31st – Halloween
So many options here – this is a great time to share some fun in the office on social media, or perhaps create themed giveaway opp posts. Halloween is more popular than ever, with adults as well as children dressing up and even sales of pet costumes seeing a dramatic upswing. You could create a haunted event, getting other local businesses involved as sponsors or partners.  It's also a chance (along with Fireworks night) to promote child safety products and services.
31st – The end of British Summer Time (BST)
Don't forget to put your clocks back for an hour more in bed…… 
And of course if you'd like more marketing ideas and inspiration, make sure you are getting my newsletter (free guide to psychology in marketing when you sign up!) or get in touch about an Inspiration Injection!
Guinness Halloween Shadows 
The idea was simple – give a free ghostly coaster to each customer purchasing a pint of the famous Irish dark beer and watch them share photos on social media.
Curiosity increased sales whilst user-generated content increased Guinness' social media followers. Win win!