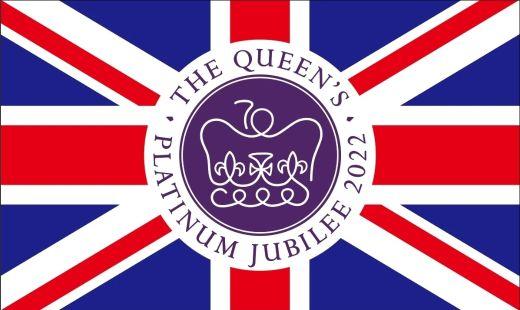 Here are a few marketing ideas for next month to get those creative juices flowing!
1st – World Parents Day
2nd – National Donut Day
This is a US one (hence the spelling), not sure if it's People or Pastries…
2nd-5th – Her Majesty The Queen's Platinum Jubilee Central Weekend
Arguably the most celebrated long weekend of the year for the UK, with festivities taking place across nationwide. You can visit the Royal website to obtain promotional materials for any events you wish to host and find out how you can get involved. Take advantage with Royal themed competition, special promotion, or perhaps just be creative with red, white and blue (or even the purple used by the Royal's marketing team!).
5th – World Environment Day
World Environment Day has taken place on June 5 every year since 1972, and is a day of activities held every year on June 5 to support protection of the environment. Each year has a different theme and a different host. This year Sweden is hosting and theme is 'Only One Earth'. 
11th – World Gin Day
13th to 19th –  Men's Health Week
#TimeForYourMOT – find out more here.
14th – World Blood Donor Day
The event serves to raise awareness of the need for safe blood and blood products and to thank voluntary, unpaid blood donors for their life-saving gifts of blood.

15th – Beer Day Britain
#CheersToBeer
16th to 19th – US Golf Open
19th – Fathers Day
It may not be as lucrative as mothers day (yet!) but it's still a great day for businesses looking for an early summer boost. Since women make the most purchases for fathers and husbands, create promotions that appeal to their desire for convenient, easy shopping and cost savings.  Remember it's not just for dads, it's for fathers-to-be, fathers-in-law, stepfathers, grandfathers and father figures…..
18th – My Birthday
Clearly a HUGE marketing day – but have fun and wear a hat 🙂
19th – World Juggling Day
Can you juggle?  Can anyone in your office juggle? What fun things can they juggle?
21st – Summer Solstice 
It's the longest day of the year so how can you encourage your audience to make the most of the long evenings?  It's also time to plan those holidays and some summer fun. Get involved with any specials or promotions that tie into warm-weather vacations and fun.
22nd-26th – Glastonbury Festival 
24th to 26th – The Great Get Together
Inspired by Jo Cox MP – find out more.
26th – Global Smurfs Day
Yes! It's a real thing 🙂
27th June – 10th July – Wimbledon
A full capacity crowd is expected to attend SW19 over the fortnight, with a further 300 million will watch live in over 200 countries. The country goes tennis crazy for a couple of weeks and it's the perfect opportunity to get those tennis whites on and have some fun with your marketing. Tennis themed events, promotions and packaging will all go down well. It's not all about the sport of course – there's the Pimms and the Strawberries and Cream too.

And of course if you'd like more marketing ideas and inspiration, make sure you are getting my newsletter or get in touch about an Inspiration Injection!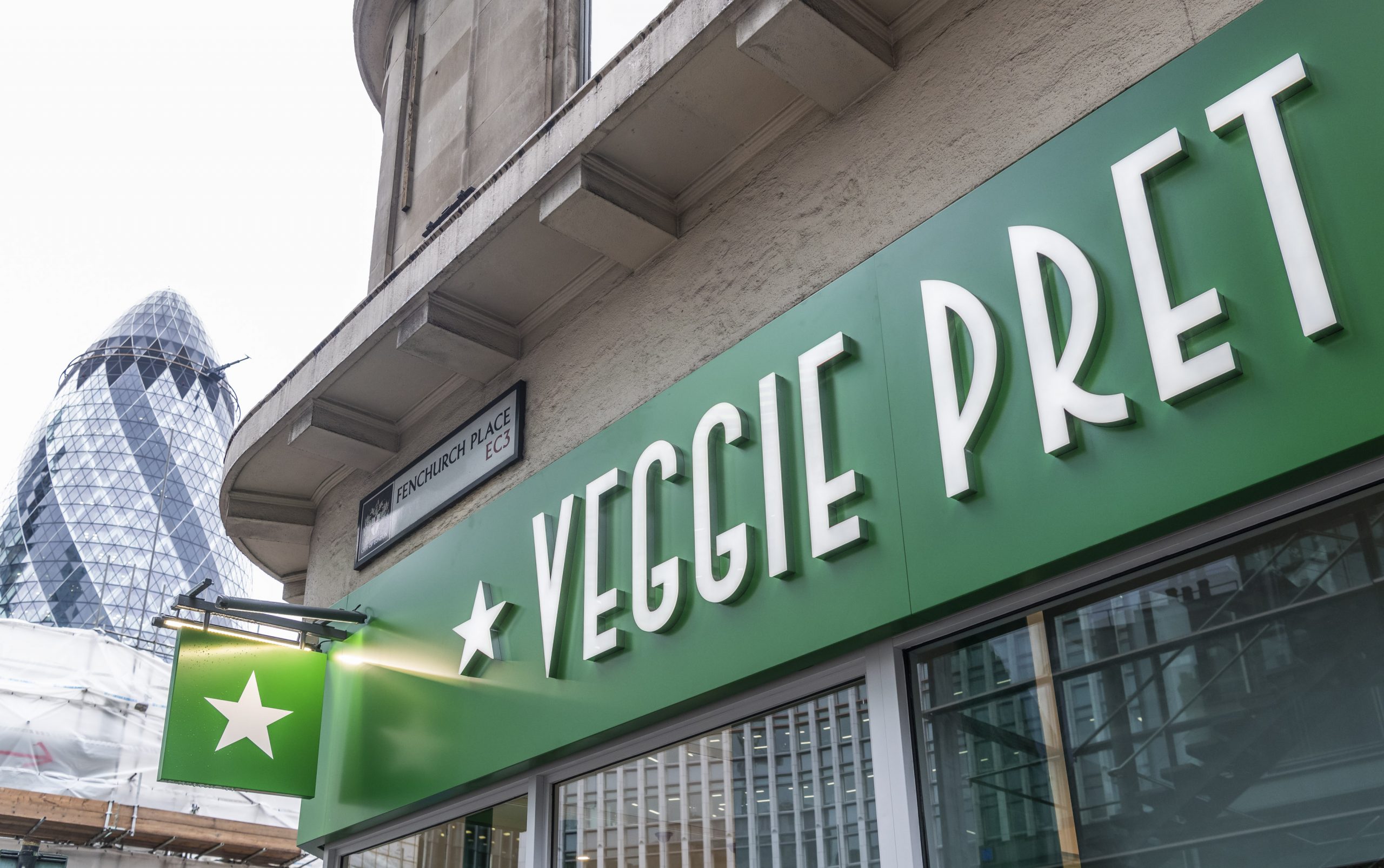 "You asked, we listened" is what the international sandwich shop Pret a Manger said to its customers back in 2016.
With the rise in demand for vegetarian and vegan options, Pret created a 'Little Veggie Pop-Up' in London, designed to be open for a month back in 2016. It was so popular that, five years later, three Veggie Prets have become a permanent fixture in Westminster, Soho and Canary Wharf. They have also tried to include their meat-eating customers, by using the tagline, 'not just for veggies'.
Listening to your customers is key – Pret used an audience-focused campaign that gave them something they could incorporate permanently within their brand.