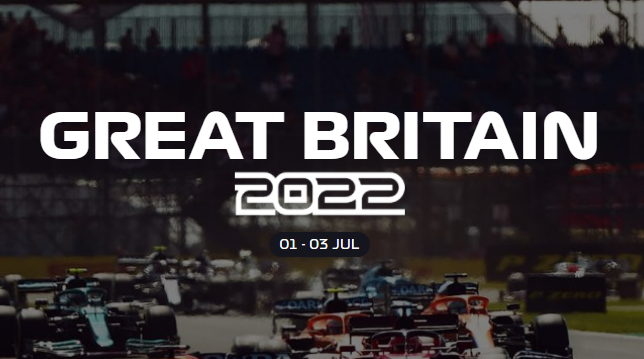 Here are a few marketing ideas for next month to get those creative juices flowing!
28th June to 11th July – Wimbledon
A huge crowd is expected to attend SW19 over the fortnight, with a further 300 million will watch live in over 200 countries. The country goes tennis crazy for a couple of weeks and it's the perfect opportunity to get those tennis whites on and have some fun with your marketing. Tennis themed events, promotions and packaging will all go down well. It's not all about the sport of course – there's the Pimms and the Strawberries and Cream too.
1st to 3rd – British Grand Prix
Anything related to cars, the drivers or moving fast!
4th – American Independence Day
6th – International Kissing Day
Mwah! 💋
12th – Malala Day
In 2014, the UN officially named 12 July 'Malala Day' in honour of Malala Yousafzai who was on the school bus home when she was shot in the head by the Taliban. She was targeted because she campaigned for the right of Pakistani girls to go to school, in the face of their attempts to outlaw education for girls. and has since gone on to do amazing things for both women's rights and the human right to education.

13th – International Rock Day
A chance for some great image sharing…or some rock painting?
24th – International Self-Care Day
Help your audience look after themselves!
30th – Friendship Day
In 2011 the General Assembly of the United Nations declared 30th July as official International Friendship Day, with the idea that friendship between peoples, countries, and cultures can inspire peace efforts and build bridges between communities. Ask customers and followers what would be the perfect gift for their friends – get them to tag a friend. Maybe take it one step further and select a winner to receive a gift at random. Create a best friend meme series supporting your products. Friendship is about multiple people, so why not launch a combo offer on popular products or team up with a business friend to run a special promotion.
End of July – School holidays start
The Metro reported that as much as £2,000 per child can be spent during the summer break! If you have anything that can be linked with kids, now is the time to promote it. Parents are looking for things to do with them, ideas to entertain them at home and places to take them for a break!
And of course if you'd like more marketing ideas and inspiration, make sure you are getting my newsletter or get in touch about an Inspiration Injection!
Sweden is one of the more forward-thinking countries in the world when it comes to communicating about itself – it was one of the first countries to have a Twitter account, which it gave control to random citizen each week. With this campaign, it wanted to show off how friendly its people are by letting anyone call Sweden. It became the first country with its own phone number, which would connect the caller to a random Swede.
People with a Swedish phone number could download an app, allowing them to participate. A video explaining the project was released, explaining the project and a second one was released a week later showing the Prime Minister answering calls.
32,069 ambassadors answered over 180,000 calls. The longest call lasted just under five hours. Best of all, not a penny was spent on media and the campaign was covered around the world.