Marketing Ideas for August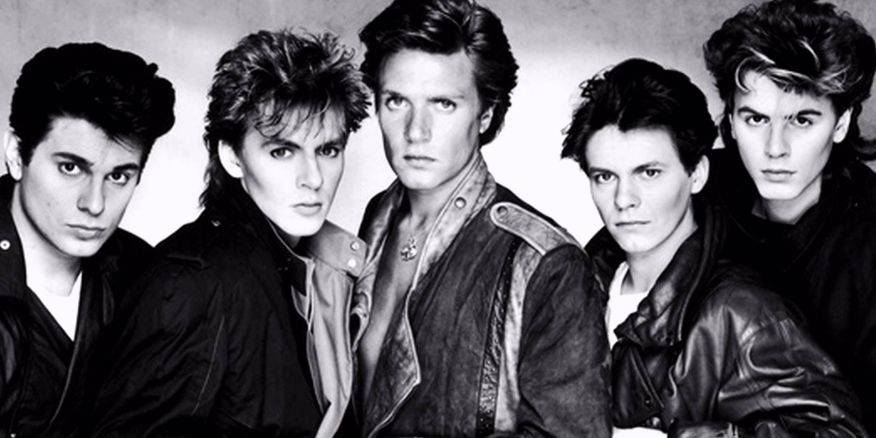 Here are a few summer marketing ideas for next month to inspire you!
1st-31st August – Kids Week (London theatres)
It now lasts all month, but Kids Week is when kids go free to the theatre with a full paying adult. A lot of London Shows take part and it's a great opportunity to do something theatre or kid related.  It is still happening this year as well 🙂
1st – National Sisters Day The first Sunday in August, this is strictly speaking an American celebration but a great chance for everyone to celebrate their sisters, biological or otherwise. 
8th –  International Cat Day Maybe a good chance to volunteer at a local shelter, spoil your own cat, or share funny /cute cat pics and videos!
9th-15th – Afternoon Tea Week
Jam? Scones? Cake? We all have our favourite afternoon tea treats and this is the perfect chance to have something afternoon tea themed in your marketing. Host an afternoon tea for adults or make it a teddy bears picnic tea for kids. Targeting a younger audience? Try a special twist that fits your products. and your target audience. Or run a competition to win tea for two.
10th – Duran Duran Appreciation Day
Yes really! Save a prayer 🙂 Have a Duran dance-a-thon, a sing-a-long or use it as an excuse for some 80s dress up! 
14th – Qixi (sometimes referred to as Chinese Valentine's Day) Based on a romantic legend about a weaver girl and an ox herd, it's a chance to show come love!
16th – Elvis Memorial day On the anniversary of his death, this is a day to remember and celebrate the legend that he was.
19th – World Photo Day A great chance to encourage people to share photos with your products on social media or simply get involved in the conversation with your own. Instagram will no doubt be on fire – look at creating collages or doing something different.  Have a play on Canva if you like editing photos.  Share tips on taking better photos.
22nd – Be an Angel Day
A day dedicated to do good deeds and show kindness to others. Choose a customer, or a few, and do something really special for them!
30th – Summer Bank Holiday
The last long weekend before Christmas and a chance to make the most of the last of the summer sun (if we're lucky to still have some!). Lazy days, last minute getaways or carnival-style fun are all great opportunities to promote something different!
Back to School. Whilst it feels like back to school campaigns start before the kids have even broken up, it is wirth remembering that the last 2 weeks or so in August are when lots of parents will be getting prganised with uniform, stationary and new bags so it can pay to inlcuding this theme in your marketing if it's relevant.
And of course if you'd like more marketing ideas and inspiration, make sure you are getting my newsletter (free guide to psychology in marketing when you sign up!) or get in touch about an Inspiration Injection!
Fruit is often associated with summer sunshine and this fantastic campaign from Calgary Famers Market in the Canada made the most of that with this fun 'Fresh all Summer' campaign dressing up fruit!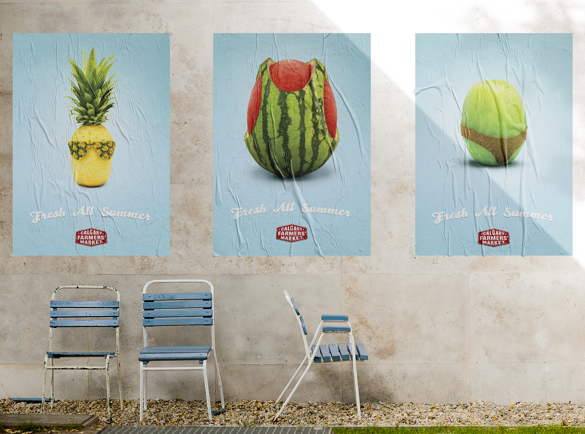 Another cool (see what I did there!) idea is this experiential bus-stop ad from Lipton.
It sprays 'refreshing' water when you hit the button, helping people always associate refreshing with their brand. 
And it's genuinely nice and helpful too – this "Taste the Brightside" campaign was active across New Zealand a few years ago now.