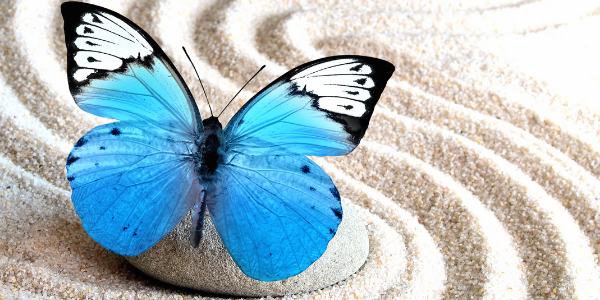 Be the best version of yourself rather than a second rate version of someone else".
I think that was Judy Garland but over the years many have said something similar.  I really think applies to marketing and brand personality because it is what makes us different which also persuades people to people buy. Life would be boring if we were all the same so celebrate your uniqueness!
No two butterflies are exactly alike and it makes them very special.  Authentic marketing is about being true to who you are as a business and if you're an individual as a person as well. Your business should have a personality and this needs to come across in email and all comes. The US airline JetBlue, for example, are fun and cheeky.
Long-term relationships are about trust and loyalty and this is important between you between you and your customer. These aren't going to be developed through a quick sales promotion because they require a deeper, genuine and two-way connection. It's why most brands these days are more focused on relationship marketing and developing loyal customers who will also act as advocates rather than gimmicky giveaways
As consumers we are faced with a deluge of marketing messages which means that we often tune out those that are irrelevant or don't resonate with us. Put another way Our 'BS detectors' are stronger than ever! This has led consumers to want more meaningful relationships with the companies they buy from and the organisations they work with.
Authentic marketing enables you to sell to customers who believe not only in your product but in the values that you stand for as an organisation.
In order to do this you need to be clear on what your business stands for.  Not just the products but why you exist. It's important that this is authentic if you're going to feed it into your marketing messaging because if it isn't your audience will spot it.

This trend has led to a more conversational copywriting style for in a lot of marketing as organisations look to promote a more transparent narrative that is genuine.  They talk about values, common interests, what goes on behind the scenes – injecting credibility and creativity into their marketing.

For some, their values are more prominent in their messaging – think Pukka, Ben & Jerrys, Girlfriend Collective – for others you might need to dig a little bit deeper!  The key to authentic messaging is not being afraid to promote that which makes you different.
This may or may not have anything to do with your products but it will make you memorable. As an example, I love to wear a hat and that has made me more memorable than other marketing consultants. That plus the fact that I specilaise in email marketing (along with marketing ideas) has increased that memorability – leading some people to call me the email marketing lady in the hat!

If you have a number of customer facing staff, your personality also needs to be represented in the people that you hire.  Take Trader Joes grocery in the US – they have a quirky but friendly personality and if you go to their stores your find that they have naturally outgoing friendly.  A great example is Disney who recruit people who fit their fun culture and will provide memorable customer experiences which is especially important at their theme parks. 
Why do people buy from you?
As you plan your next campaign or content,  don't look at what your competitors are doing.
Instead think about why people buy from you, what will create a genuine connection and how you can let your personality shine through in your marketing.
And if you'd like to know more about how I can help – drop me a line to 07956 634 330 or email me.
Oh, and is Email Content is a pain for you? Check out my Compelling Content for Emails course!
More Marketing Inspiration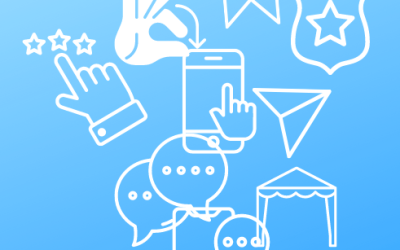 If you have ever studied any kind of marketing theory, then you are almost definitely familiar with the seven P's of marketing and how together they make up the marketing mix. I strongly believe that, for the modern marketer, there is an eighth P, and that is Participation. 21st century participation in marketing is driven by 3 marketing trends where it is key: social media, experiential marketing and social proof.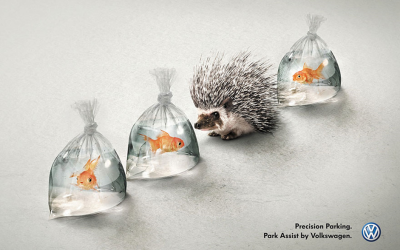 There are some key elements included in every advert and when they are done properly they work well together….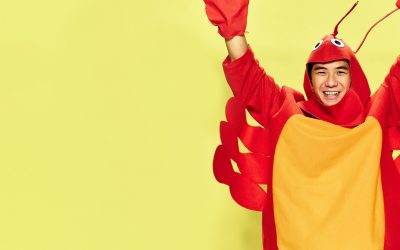 Marketing Ideas for March Here are a few marketing ideas for March to inspire you. 1st – Peanut Butter Lovers Day!Great fun to share favourite recipes and smoothies (unless you have an allergy of course – also remember to post responsibly!) 1st – Pancake DayA...