Summer Marketing Ideas for 2023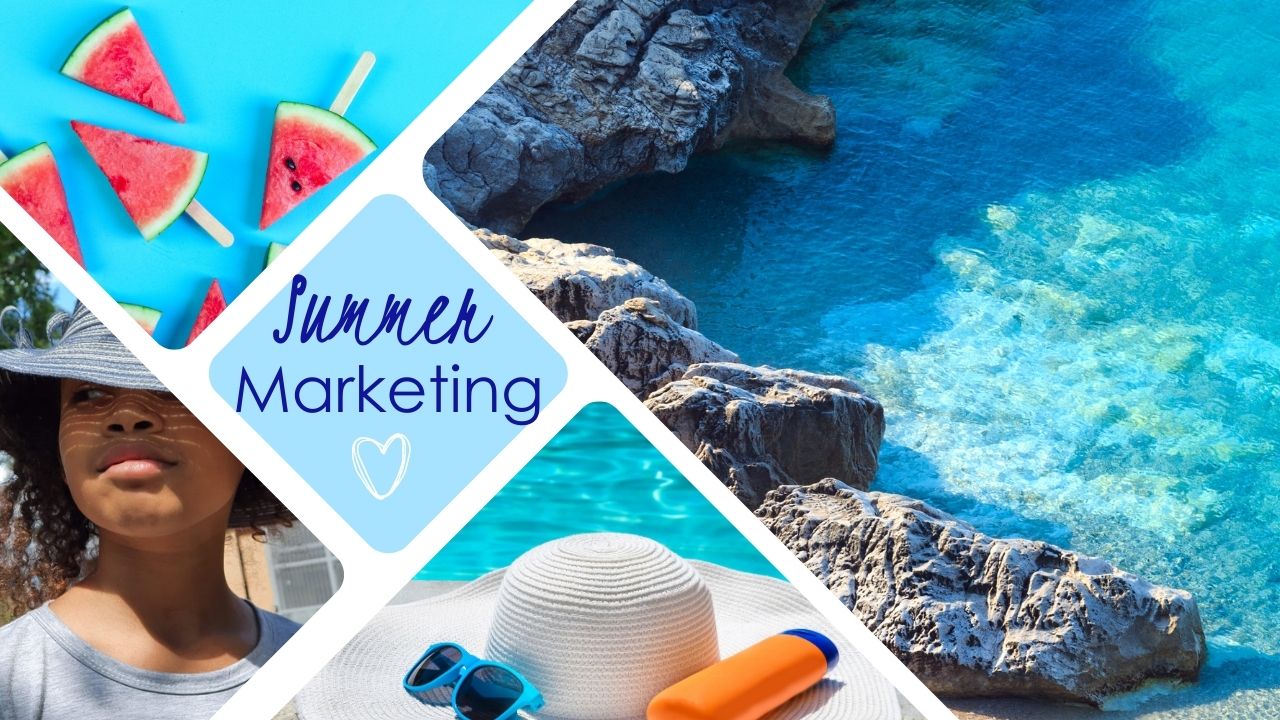 Here are a few marketing ideas for the summer to inspire you!
A summer party is always fun and a great chance to bring customers along for something a little fun (Herts Executive Network are doing a summer do next week so get in quick!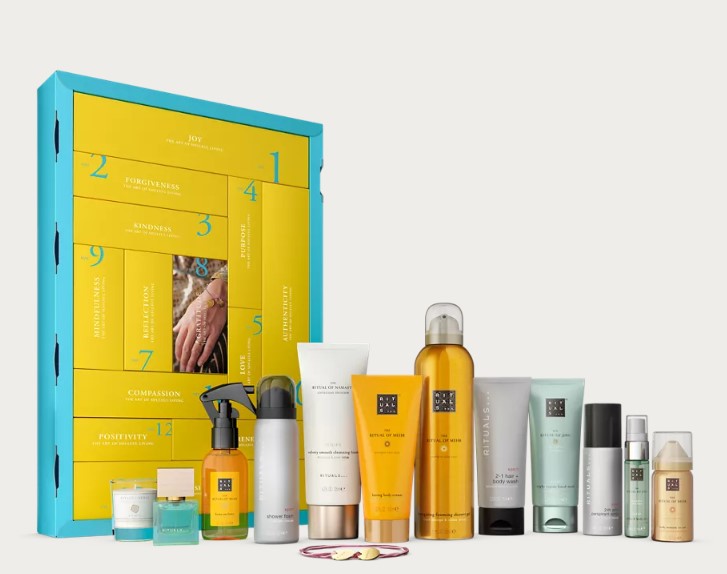 Create Limited Edition Summer Products. One of my favourites is the Rituals Summer of Joy I got for my birthday last month (and also last year!) and I am also loving the Starbucks Refreshers
Have a Summer Competition – if you target families, get something that involves the kids such as a colouring competition, model building or maybe a treasure hunt.
Do a social media challenge – July is national anti-boredom month (in the US but we can hop on that bandwagon), so what can you to entertain your audience?
Celebrate National Ice-cream day on 3rd Sunday in July with an ice cream stand at the office, a give away or maybe even an ice cream making competition for staff.
Go for something experiential! One of the biggest experiential summer campaigns was the Sprite Shower in Brazil – after a shower the beach goers got a bottle of cold  Sprite.  This had the added bonus of creating a subconscious link between feeling cool and refreshed with the drink.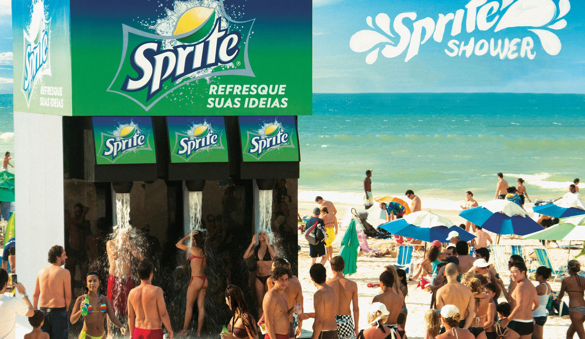 Book Lovers Day – one of my faves – is August 9th.  What books do you recommend?  How can you ensure they are relevant to your audience and resonate with them?  One brand that did this brilliantly was Ikea, with their Books on the Beach campaign back in 2010! where they used their Billy bookcases to set up a beach library on Bonsai Beach. People could swap a book and make a donation to the Australian Literacy and Numeracy Foundation
Senior Citizen Day is August 21st so how can you make that audience feel appreciated? A discount, a special gift or some special shout outs?
And of course if you'd like more marketing ideas and inspiration, make sure you are getting my newsletter  (free guide to psychology in marketing when you sign up!) or get in touch about an Inspiration Injection!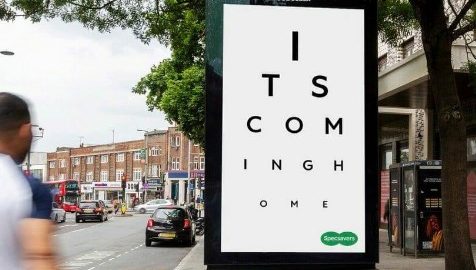 One of my favourite campaigns last year was the Specsavers footie related one. Simple but highly topical, and well shared on socials!  With the England Lionesses taking centre stage from 22 July in the World Cup, this is another chance to do something topical!