Marketing Ideas for September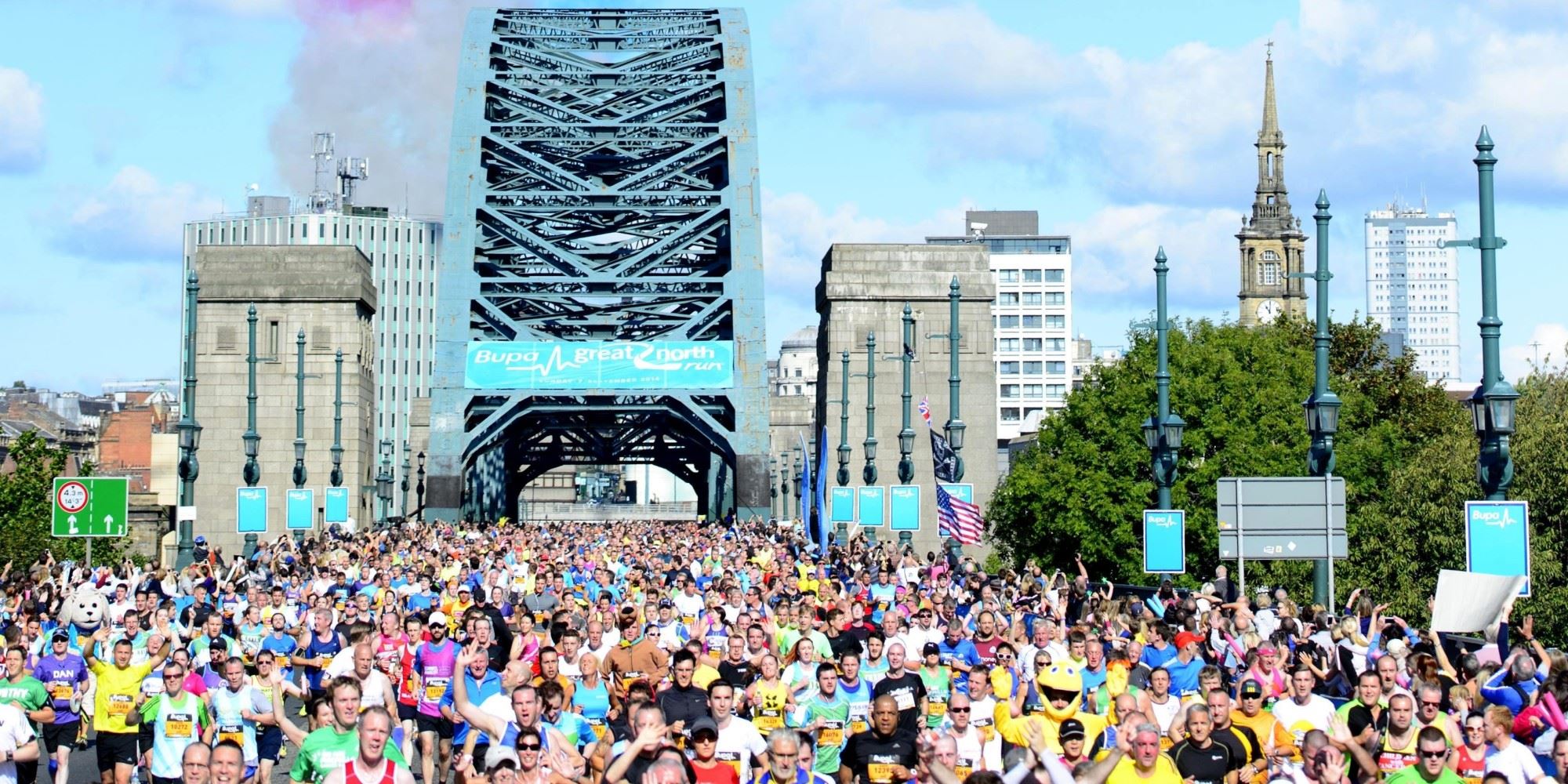 Here are a few marketing ideas kick start the autumn!
School starts 
Back to school promotions are great (and everywhere). Back to school-related offers are obviously going to be in your marketing mix if you target kids. But look at the other side as well.  If you have a product that appeals to parents, maybe encourage them to have some time for them now with pampering or shopping (it's their holiday now!).
It's also about learning so maybe this is a time you can offer 'How To guides' on your products or services (a great way to reduce churn) or some other way to help your audience learn a new skill.
8th-17th September – Heritage Open Days
Heritage Open Days in England unlock hidden architectural gems and culture, granting free entry to typically off-limits or paid venues. Every September, diverse buildings of various ages and styles welcome all, providing a unique opportunity to explore, offering tours, events, and activities that animate local history and culture.
9th July – 9th September – BBC Proms 
The greatest classical music festival concludes after eight weeks of live music.
5th – Be late for something date
I have an excuse today at least!
10th – Great North Run
Give a shout out to the runners and raise awareness of the fun that's happening or the causes being supported.
19th – Talk Like a Pirate Day Arrr! Blow me down me hearties, let's have some fun and some rum! Brush up on your pirating with this lingo guide
19th – Batman Day
Q: What's the difference between Batman and a robber? A: Batman can go into a store without robin!!
Q: How does Batman's mother call him to dinner? A: (tune of 1960's theme) Dinner Dinner Dinner Dinner Batman!!!
21st – International Peace Day
23rd – Autumn Equinox
Cooler nights are here and it's time to wrap up a bit more. People are also looking at different kinds of activities or starting a new regime for the colder months so how can you capitalise on this with your products and services?
27th – Google's Birthday
29th – World Heart Day This day aims to increase awareness of cardiovascular diseases and how to control them to negate their global impact. 
And of course if you'd like more marketing ideas and inspiration, make sure you are getting my newsletter (free guide to psychology in marketing when you sign up!) or get in touch about an Inspiration Injection!
Back in December 2019, Emily Crisps bought outdoor advertising space for April 2020, expecting the busy Easter bank holiday weekend to be the ideal time for their campaign to go live. When they realised that April would be anything but busy, their marketing team quickly changed their message to make light of the situation.
Love that they responded with good humour.