Marketing Ideas for November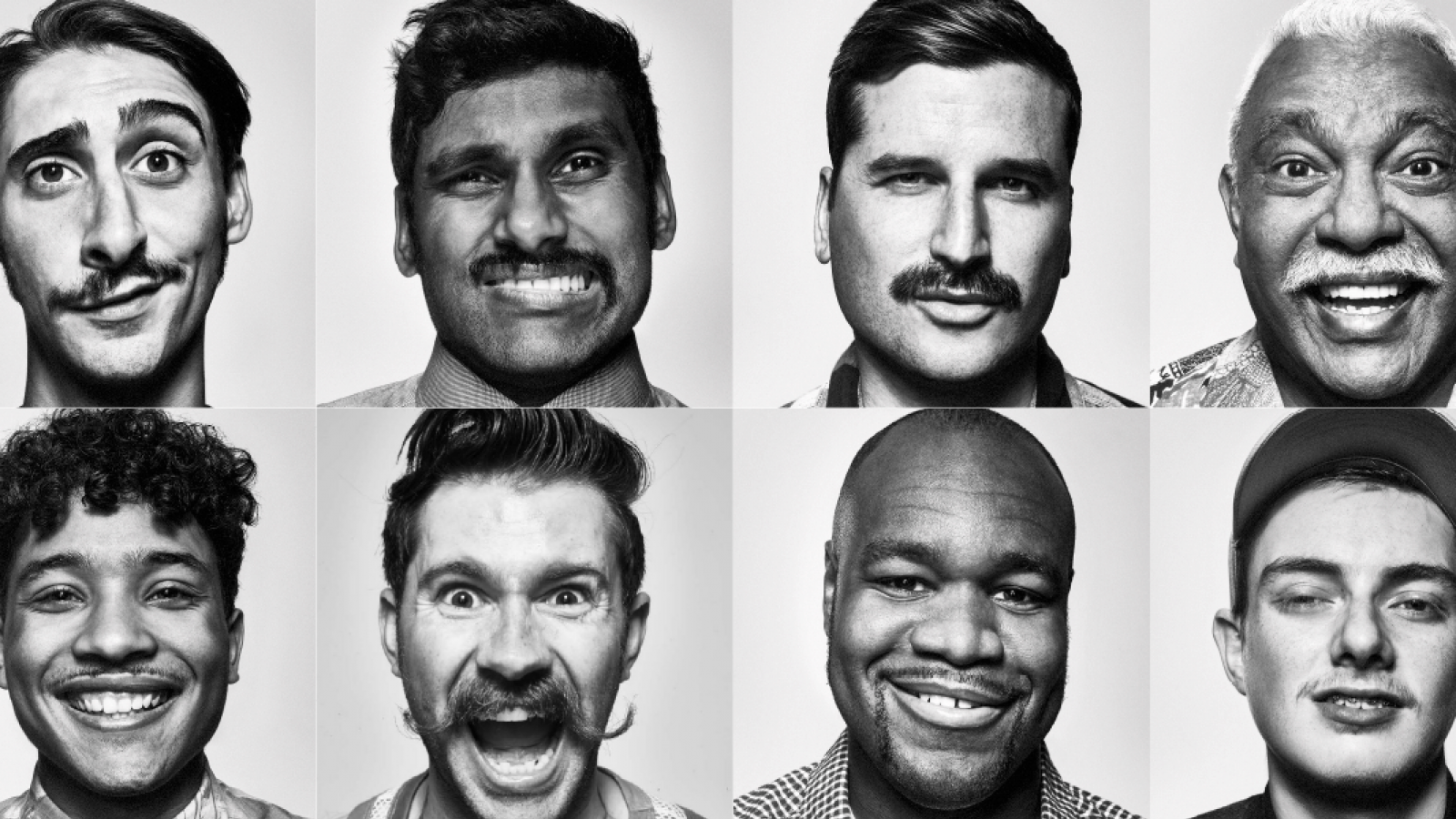 Here are a few winter marketing ideas for next month to inspire you!
Movember
Anyone in the office willing to grow a Moustache? Chart their progress with pics you share with followers or hold an event to 'shave it off' and raise money for a great cause. It's win-win!
5th – Guy Fawkes/Bonfire Night

11th – World Quality Day
A forum for innovation, inspiration and creative ideas where quality is the outcome. Celebrate the achievements of your team, hold a seminar or event to spread the 'importance of quality' message internally and externally.
11th – Remembrance Day/Armistice Day  
12th – Diwali
Hindu festival of lights honouring Lakshmi (goddess of wealth). The lamps are lit to help her find her way into peoples homes. A traditional time for cleaning and exchanging gifts. Celebrate our multi-cultural society with lights and posts that spread a message of peace.
18th – Mickey Mouse's Birthday
Who doesn't want to wish this iconic and friendly rodent a Happy Birthday?  Use it to host a giveaway competition or find an appropriate animation to share
20th – Universal Children's Day
Established by the UN in 1954 to promote international togetherness, awareness among children worldwide, and improving children's welfare. Go back to your own childhood by thanking a teacher or celebrate children with quotes or raising awareness of the plight of many who are unfortunate.
21st – World Hello Day
It represents the idea that conflicts can be solved with communication rather than force.  Use it as a chance to communicate with clients and followers, maybe pick up the phone to say hello to some whilst using social to spread the message of peace!
24th – Thanksgiving (US) 
A US holiday that started giving thanks for the blessing of the harvest from the preceding year. A chance to thank customers and supporters both publicly and privately.  It's also a chance to help others an enhance your brand image at the same time. Engage in a visible community improvement project or sponsor an event that helps those in need.
26th – Black Friday
A day for big sales that started in the US and seems to have spread to the UK and extended for the weekend. People will be looking for bargains, so you can go with it or be part of the anti-movement. Bargain hunters tend to stay away from the high street, preferring to shop for offers online, with sales over the entire weekend expected to top £5.76billion.
And of course if you'd like more marketing ideas and inspiration, make sure you are getting my newsletter (free guide to psychology in marketing when you sign up!) or get in touch about an Inspiration Injection !
Festive Marketing often starts towards the end of November, and we can become weary of it by the day itself.
A favourite holiday ad of mine is one which features no products, but instead shares a powerful story about the spirit of Christmas, inspired by real events from 100 years ago.
Made in partnership with The Royal British Legion, the video captured the heart of many – as of October 2021, it has had over 23 million views!
The message for marketers? Marketing is about stories and emotions and sometimes it is what you leave out rather than what you put in that makes you stand out!