Marketing Ideas for March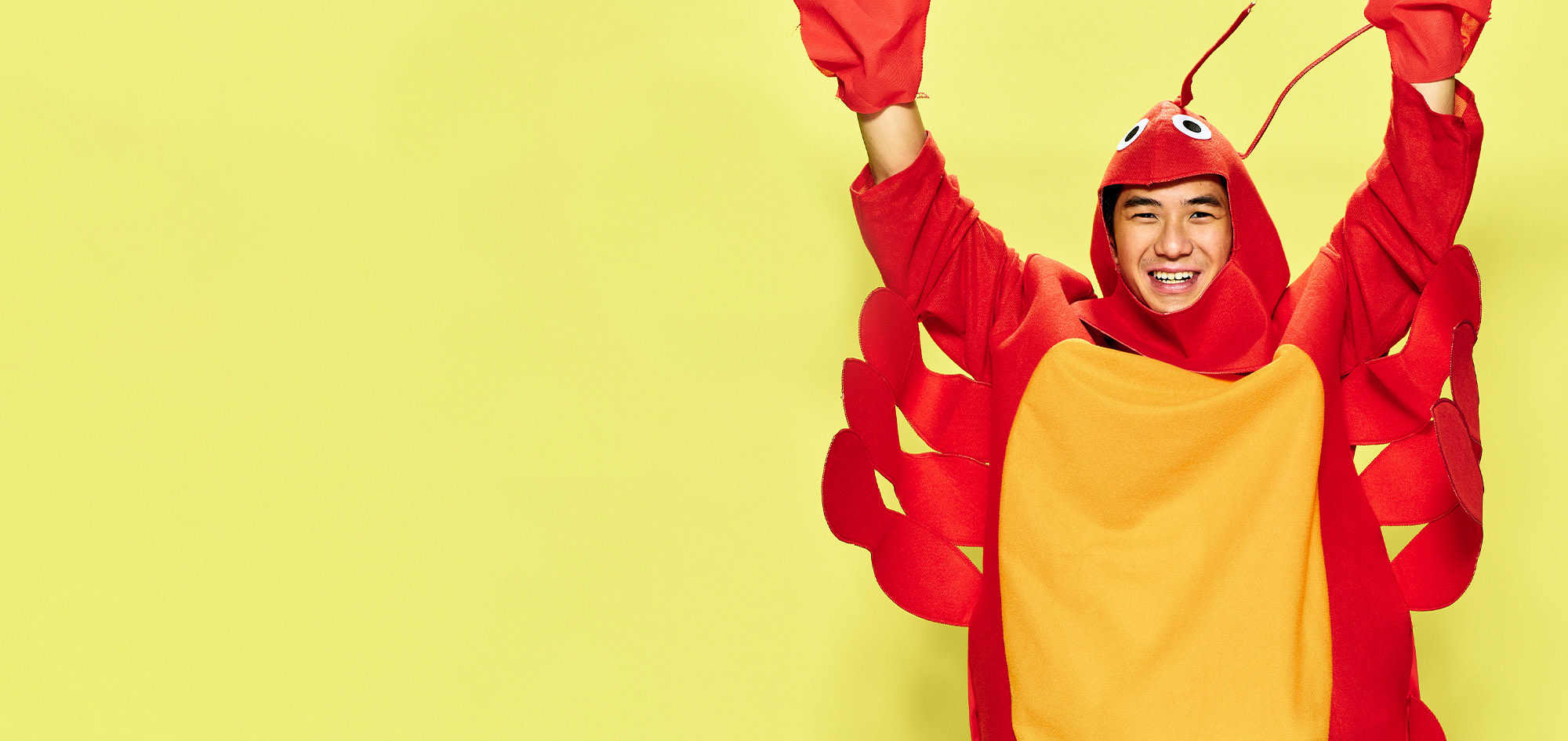 Here are a few marketing ideas for March to inspire you.
1st – Peanut Butter Lovers Day!
Great fun to share favourite recipes and smoothies (unless you have an allergy of course – also remember to post responsibly!)
1st – Pancake Day
A great chance to have a little fun. For anyone in catering special menus are the obvious option here! Organise a pancake tasting or tossing competition in the office, with other local businesses or in the community. Pancakes are cheap to make so a pancake party may also be an option. Invite followers to share their favourite flavours, accompaniments and pictures
3rd – World Wildlife Day
A UN celebration and awareness day when you can share pics of local wildlife, do a competition sponsoring a wild animal or maybe a themed competition
4th – World Book Day
What were your favourite books as a child or are now? World Book Day is a great chance to celebrate all books (and often dress up as the characters). If you've written a book, write about it or share other books that have influenced you professionally or personally. Take the dressing up theme into the workday and have some fun you can share online.
7th – Anniversary of Monopoly invented
8th – International Women's Day
If you have an international audience, they won't all celebrate mothers day when we do in the UK. International Women's Day is about focusing on key issues like gender parity and women empowerment. This day is meant to make women feel special. Gifts are common. A special discount on this day may enhance your business. An e-mail campaign tying it in with Mothers Day can help celebrating women be they our family or inspirational figures on the world stage.  A socially responsible act such as sponsoring a girl child or a donation to a women's charity then encouraging others to do the same can be a good starting point.
17th – St. Patricks Day
So many opportunities here. You may choose to go all out with a St Paddy's day party or something more sedate – a green theme to marketing or in the office. A contest or sweepstake (best or Irish luck to yer!) or some other fun. A spot the difference game with four-leaf clovers or leprechauns maybe.
17th – Red Nose Day
Red Nose Day is all about comedy, fundraising, challenges, teamwork and mpre. There are so many ways to get involved – find out more on the Red Nose Day website.
19th – Mothers Day (UK)
Every year Mother's Day offers you an opportunity to boost engagement rates and sales. Think creatively with social media campaigns and look at the most relevant hashtags. You can organise a social media contest, provide tips to followers to make the day memorable, or offer a special discount. Touch peoples emotions by asking what they learnt from their mum.
20th – International Day of Happiness and Spring Equinox
As spring starts, we think of new beginnings, new life and freshening up as well as the beauty of nature returning. Combine the two things with inspiring quotes or gorgeous backgrounds. Create content that encourages readers to freshen up their look, their desk or themselves. Find a way to make people happy beyond offers with thank yous.
26th – Daylight Savings Starts
You can simply remind people the clocks go back (someone always forgets) or do something related to time. This may be a historic look at your business or industry. Open early if you're open on Sundays or do a special offer for that day. We lose an hour so tips on staying awake may also be very welcome!
27th March to 2nd April – World Autism Acceptance Week
Great to raise awareness and funds if you can or get involved – the theme for 2023 is 'colour', with their Spectrum Colour Challenge.
26th – Purple Epilepsy Awareness Day
Purple Day is an international grassroots effort dedicated to increasing awareness about epilepsy worldwide. On March 26th annually, people in countries around the world are invited to wear purple and host events in support of epilepsy awareness.
27th – International Whisky Day
Share your favourite tipple or run a competition to win a bottle if appropriate. Share the history of Whisky or other stories around the subject.
And of course if you'd like more marketing ideas and inspiration, make sure you are getting my newsletter (free guide to psychology in marketing when you sign up!) or get in touch about an Inspiration Injection!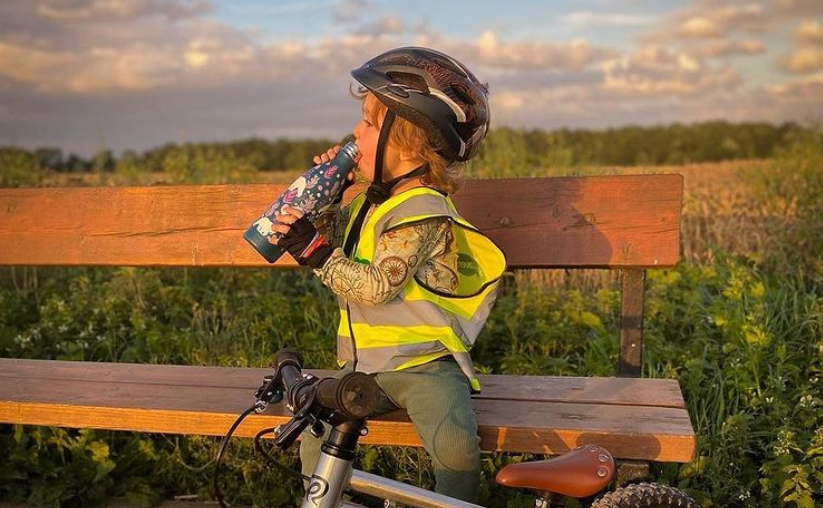 Sho Reusable began as a way to encourage people to move away from single use items by creating beautiful, fun products – staying true to their tagline, 'help people, help the planet'.
They live their values by offering a 50% discount to health sector workers, as well as donating some of their annual profits to charities. They support Mary's Meals, a charity trying providing life-changing meals to some of the world's poorest children, sponsor two schools in Liberia and sponsor a seal pen at the Sealife Centre in Hunstanton (who doesn't love a cute seal!).
Their story and their 'why' is honest and real throughout. For example, they talk about free labour when they started in the form of their unpaid but helpful parents.
Ecofriendly, value led, humorous, real. A great combination.