Marketing Ideas for February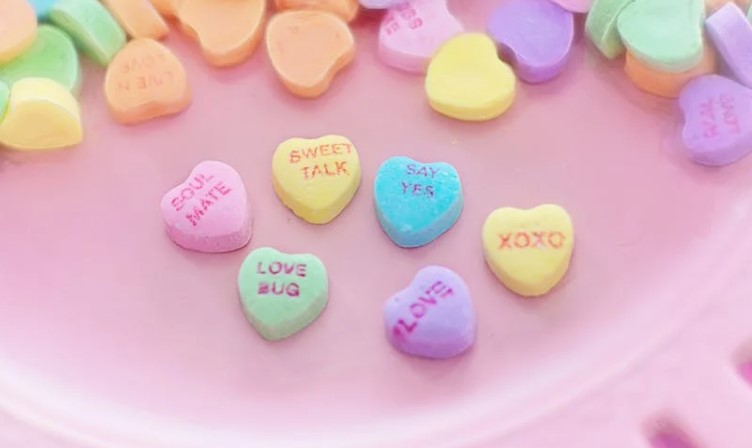 Here are a few February marketing ideas for next month to inspire you (aside from the obvious Valentine's Day of course!).
2nd – Groundhog Day
2nd – Harry Potter Book Night
An annual event celebrating the magical world of Hogwarts and the worldwide success of the iconic Harry Potter series.
4th February to 18th March – Six Nations
Rugby fans are a marketing goldmine – incomes are at least 20% higher than UK average. 71% are social grade AB and they're more likely to convert across key sectors such as business, finance and automotive. These are great reasons to start liking rugby! They love sharing rugby content online (and often share the TV schedule to keep informed). Build a rapport with rugby fans – you may want to pick a side, package products in a way that fits the big teams (think colours or national characteristics) or have some fun. Inspirational images and quotes are sure to be liked online. Find out more. 
6th to 22nd – Winter Olympics

5th – World Nutella Day
11th – The International Day of Women & Girls in Science
14th – Valentines Day
So many ways to share the love! You could suggest that people 'share the love' with a refer a friend promotion, run a Valentines special offer, or talk about why you love your customers and clients. A Valentines card for special customers with a little gift perhaps. Encourage people to share their loved-up pics or stories. Pilot Pens ran a campaign in which they asked their fans to create handwritten notes for their loved ones – something a bit different in the digital age.
17th – Random Acts of Kindness Day
20th to 26th – Student Volunteering Week
Champion the remarkable role of charities and volunteers – find out more
22nd – World Thinking Day
Within the Scouts and Guides, this is a day of international friendship. an opportunity to raise awareness of issues affecting young people around the globe and help out. Possibly do some fundraising or take some treats to your local scouts or guides. Maybe you can use it as an opportunity to share expertise with a local troupe.
24th – Stand Up To Bullying Day
28th – Floral Design Day
And of course if you'd like more marketing ideas and inspiration, make sure you are getting my newsletter (free guide to psychology in marketing when you sign up!) or get in touch about an Inspiration Injection!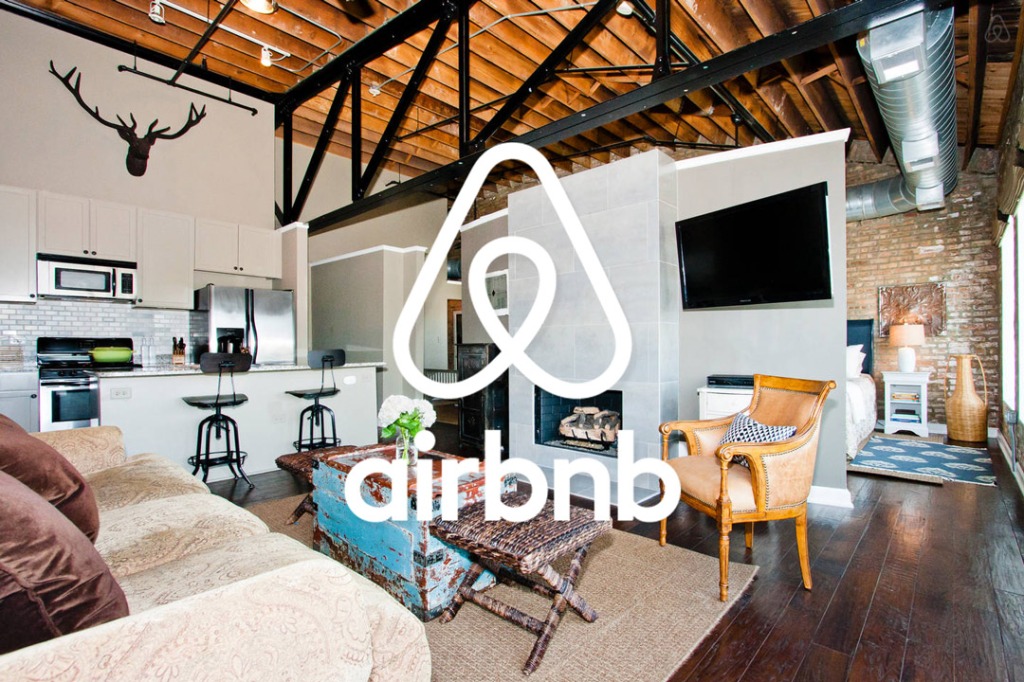 Airbnb's brand positioning is all about creating a sense of belonging.
Starting back in 2008, the idea was to help people earn extra cash from renting out spare rooms in the USA. Today, there are a huge number of properties available worldwide, including stunning multi bedroom properties that you can think of as a temporary 'home', rather than being a tourist.
In 2013, they updated their logo to match their brand. Uniquely named the 'Belo', the image was created as a symbol of belonging and connectedness – read the designer's case study to find out more.