How brand loyalty nearly got my little niece adopted…
A massive thank you to Hayley Meakes for this month's guest blog post! Hayley has over 20 years' experience in creating and delivering bespoke tailored (and sometimes award-winning) campaigns for big brands and charities as is also founder and host of The SnipBit podcast providing short snippets and soundbites from aspirational people in the fields of business, sport, entertainment and politics.
How brand loyalty nearly got my little niece adopted…
I remember it as if it was yesterday. The little voice of my youngest niece telling me that her Daddy (a staunch Arsenal fan) was going to have her adopted if she defected to supporting my team – Spurs! She said that she hoped I wouldn't be mad but at her young age of 4, she had to do as she was told. Whilst suppressing a smile, I told her I'd love her whatever football team she supported and it's always been the same. I should have known this would be the case, considering the fact that I had married into a Gooner-supporting family. 
Now, I'm sure he was joking (or I hope so) but it made me think about the importance of brand loyalty in action. All of us have brands we are passionate about and before you ask, no matter what the pressure I'll not be turning away from my beloved Tottenham. Try asking an iPhone user to buy an Android phone or a Diet Coke drinker to try Pepsi. Some things are ingrained in us and we lose our inability to see beyond our chosen brand. 
This is brand loyalty in action, and it's the ultimate goal of brand marketing. Brand loyalty is when a customer actively and consistently chooses to buy one brand of products or services and is blind to the competition. Apple has generated brand loyalty from its customers in spades; 78% of iPhone users can't imagine having another brand of phone and 59% won't even research other phones before upgrading.
How brand loyalty affects the bottom line 
Whilst we would all like to win customer fans for life, brand loyalty is more than just a nice to have. The cost of acquiring a new customer is up to seven times higher than the cost of keeping an existing customer. What's more, half of customers recommend products and services from their favourite brands to other people. According to a study from the Wharton School of Business, referred customers end up being 16% to 24% more loyal than non-referred customers. 
Brand loyalty is intangible – it's an emotional connection that turns customers into raving fans. 
Brand loyalty doesn't just happen by accident. Brands build loyalty methodically. This isn't an exact science and is developed over time. Effective brands also have a strong creative identity, relate well with their customers and are consistently consistent.
Your Steps to Build Brand Loyalty
Here are 6 steps to start creating brand loyalty for you and your business.
Step 1: Conduct a detailed brand audit.
The first step to build a strong brand loyalty is to understand who your customer is and what they want and need. Be clear – imagine your customer as a real person, what are their pain points, what benefits do you offer, where do they hang out on and offline? The more detailed your profile the closer your messaging will be. Don't just focus on demographics but look at the psychological reasons why your customers choose you over the competition. 
If you know your customers, ask yourself how well do your existing messaging, campaigns, and creative elements represent it? What does your market think your brand stands for? If you don't know, ask them!
Step 2: Create your unique selling proposition and messaging.
Once you understand your customers, you should establish your company's core values and philosophies. Why should your customers care about your brand? How does your company stand out from the competition? What values does your brand have that will resonate with your customers or prospects?
Your brand is more than your logo, name, or slogan — it's the entire experience your prospects and customers have with your company, product, or service. Think of your brand as a person with a distinct personality. You may pick a famous person or the 'love child' of two famous people as your brand champion – think about the qualities they have, the way they speak and what they are known for. Then test all of your brand and marketing messages to see how they resonate with your famous person. Can you imagine them saying that? Think of webuyanycar.com – they've made a slogan around their celebrity – Philip Schofield – 'so simple, so Schofield'. It doesn't have to be that overt, but you get the point.
Step 3: Develop the creative elements of your brand.
Once you understand your customers and know your unique selling proposition, it's time to develop the creative elements you'll use in your company's brand. Creative elements are the look, feel, and voice of your brand. You'll communicate them consistently across all marketing channels and it's extremely important to get them right. Try to imagine Nike without the 'swoosh' or McDonald's without the 'golden arches', then you'll see the importance of creative brand elements..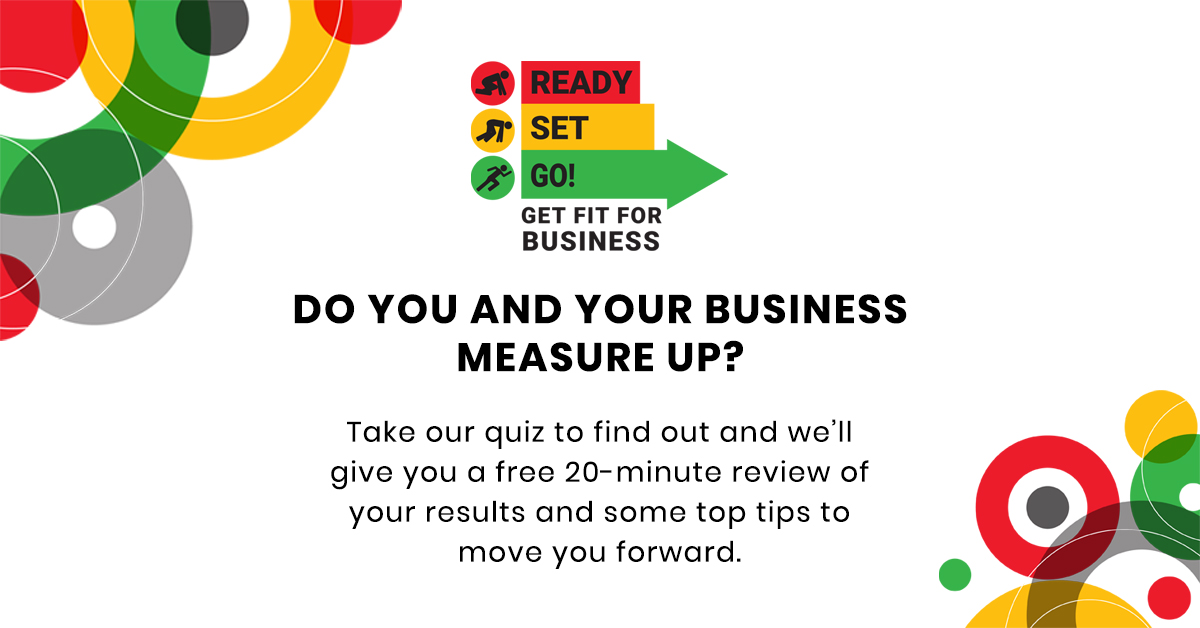 Step 4: Develop Your Brand Story
Your brand story can have a powerful influence on the brand experience. They say that facts tell and stories sell and this is fundamentally true. It also is a powerful element of your brand strategy. Memorable brand stories tell the unexpected, challenge you, and strike an emotional chord. They showcase your personality, share what you stand for, set expectations, and communicate your values. My husband still talks about the Arsenal invincibles of 2003/4 and the 14 FA cups (yawn!). He then compares it to Tottenham's trophy cabinet (you can definitely go off of some people!). He uses these stories to reinforce why he chooses to support the red half of North London.
Step 5: Develop and execute strategies to build brand equity.
A strong brand identity is built over time. When you create brand elements and your brand, you're not finished. You still must develop and execute strategies that will build a strong brand equity.
Brand equity is a marketing term that describes a brand's value. That value is determined by consumer perception of and experiences with the brand. If people think highly of a brand, it has positive brand equity. When a brand consistently under-delivers and disappoints to the point where people recommend that others avoid it, it has negative brand equity.
It also has a positive effect on a company's bottom line. Some of the most well-known companies brands are worth millions of pounds. For example, Apple is worth $241.2B for its brand alone! Who wouldn't want a share of that?
Brand recognition is one of the best-known ways to build equity, but it's only one of many.
Step 6: Evolve your brand identity over time.
Few brands can remain static over time. Even the largest, most successful companies must regularly evolve their brands and brand identities to keep up with the times. You should regularly assess your brand and consider refining brand elements and your brand identity when the brand no longer stands for the unique selling proposition it delivers. 
To summarise, successful brands generate emotional connections with their customers to create true and lasting brand loyalty. A strong brand identity is a critical component of any business' longevity and success. If you build a strong brand, create brand equity through great customer experiences and relationships and evolve your brand to keep it strong. This will help you create raving fans and long-term brand loyalty – even if it doesn't win you any trophies! Guess there's always next season.
Getting in Touch with Hayley
You can find out more about Hayley on her website where ou can get some great resources including her ebook with 75 Post ideas for Social Media.