Implementation Support
With over 25 years marketing experience and 15 years as an email specialist I have worked with both bigger brands and niche businesses helping them get the most out of this incredible relationship building channel.
Working with a team of trusted associates as needed, I can help you get set up and provide ongoing support if needed.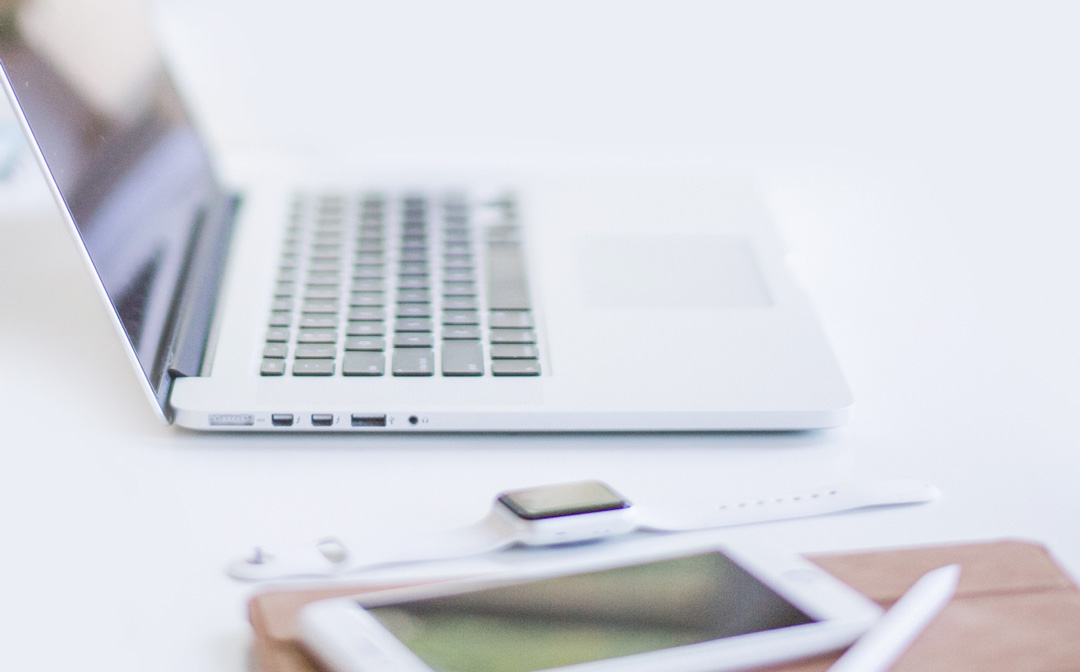 For many small businesses, the challenge with email marketing lies in getting started and knowing what to do.
My getting started service includes getting you up and running in your email service provider
60-90 minute planning meeting
setting up your recipient list
advising on the best way to organise your lists and doing this for you
advising on settings to help maximise delvierblity and providing your relevant information
setting up your opt in form/s
setting up a welcome email.
template or series of templates for you to use 
email header or relevant imagery from my graphic design team
one hour training on how to use your email service provider 
documentation on all processes
If required, we can also advise on further automations to help you grow your list and nurture new recipients.
A free initial 30 minute consultation will enable me to identify priority areas and provide full pricing based on the size and nature of your business but costing is from £300
Email Marketing Support
I offer a mix of strategy, doing and training to suit your needs. Most clients want someone to implement an email marketing strategy with clear direction, relevant email streams and guidance on what to review. 
I have developed a support team, working under my guidance, to implement programs that are effective and efficient as well as document processes for you to follow. 
Here are key areas of email marketing I, and my team, can help you with:
Strategy and Planning
Content plan and idea generation
Programme scoping
List Management
Email list building

Email segmentation
Campaign Set up
Welcome campaigns for new subscribers

Onboarding campaigns for new customers

Nurture campaigns for prospective customers

Re-engagement campaigns

Other triggered campaigns
Design & Content
Template set up

Improved email design

Copy review
Program Optimisation
Setting up a testing program

Email management and Reporting

Analysis and insights into subscriber behaviour
Choosing your email service provider
The variety in my work has led me to use many different programs and software.
I have worked with a number of ESPs (Email Service Providers) and am a MailChimp Partner, a Mailerlite Expert and a DotDigital Partner.
Get in touch
For a no obligation chat about how I can help you,  please get in touch on 01707 258 959 or use the button below!